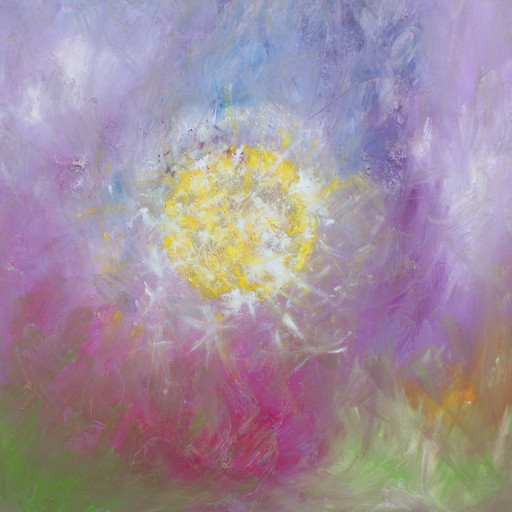 Anita Couwenbergh was born in 1960 in the Netherlands. She completed her university study on German Language and Literature (with Art History and French as secondary subjects) in 1985. Some years later she got her degree as art therapist. She combined her experiences in giving art courses and arttherapy in the Netherlands and in Germany. After this she made a new start as an artist totally concentrating on making her own art and exposing her work in artgalleries and at artfairs.
The biggest part of her work consists of oilpaintings but she does some sculpture too, also in cooperation with sculptor Ernst Cats. The two of them did projects for galleries also integrating landscape in their work.
Anita was one of the initiators of the BLIK-collective, artists working together in action painting technique. This collective transformed to SPLASH!, and consists of Bernadette van Loon, Remko Leeuw and Anita Couwenbergh.
If you are interested in detailed information about her expostions (like when, where and with whom) send your e-mail to contact@paintinganita.com